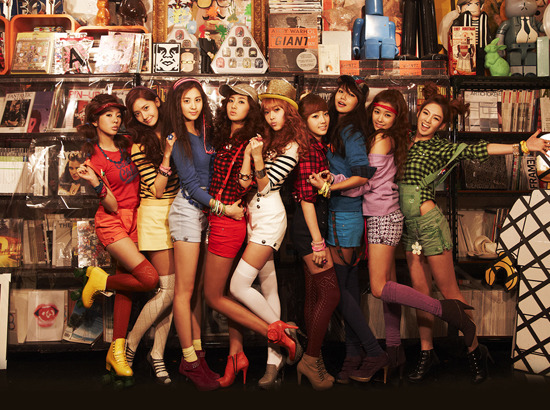 Remember Naver incident on January 23th, when the site crashed because of many people accessed it at the same time?
For your information, this accident is the first time happened on South Korea History. The chance of a website down in South Korea is really (really really really) RARE, because South Korea had the best Internet Protocol system and ranked 1st in the world (please refer to here).
South Korea's internet user is around 10 million people (estimated), and guess what?
Apparently when the Naver's incident occurred, the minimal amount of online user on that site is about 1 million!!!
'Site Portal Down' moment is a the first clue how our girls' is getting famous even more nowadays.
Translator: pipiberserakan @ snsdfansite.co.cc
Source: [HERE]
For the latest SNSD's news, you can visit SNSD FANSITE. Thx~